Key figures
AfricInvest was founded in the early 1990s, an investment and financial services group.
AfricInvest is uniquely positioned as one of the most experienced private equity investors in the region, with dedicated investment teams focused on North Africa and Sub-Saharan Africa, employing around 100 professionals based in 11 offices, of which 8 in Africa, 1 in France and two rep. office in the United States of America and in the United Arab Emirates
Funds raised


$2 BN

Investments

200+

Exits

90+

% Deals sourced
through proprietary
channels

80%

Funds

21

Investors

60+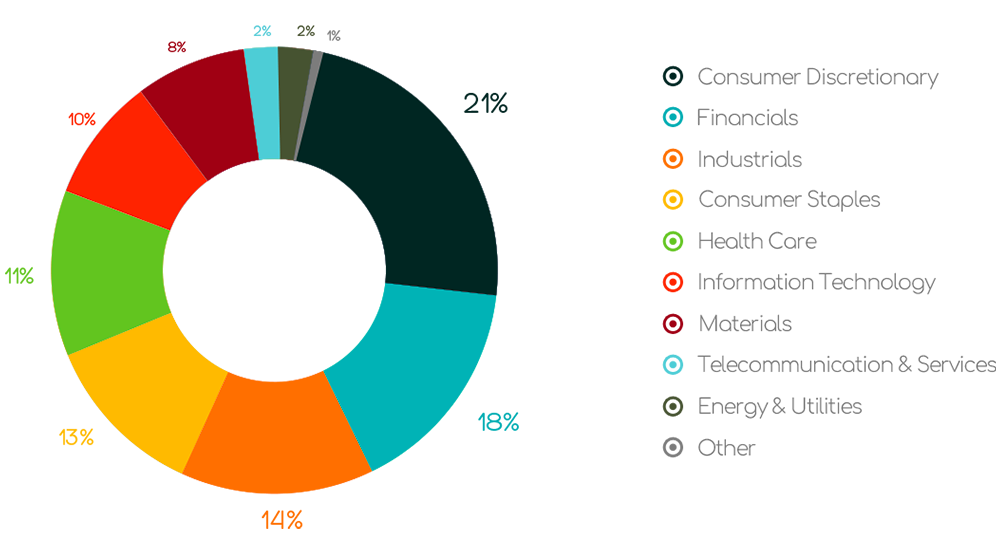 Companies
Exat -

Ivory Coast

EXAT is company operating in the field of a rubber processing. In 2008, the company has expanded into the natural rubber transformation by investing in a coagulum-processing plant with a initial yearly output of 18,000 Tons granular rubber.

EFC Uganda -

EFC Uganda is a microfinance institution created in Q1 2012. The Company is part of the EFC network of microfinance institutions in Africa that are managed by DID.

GAT -

Tunisia

GAT is a multi-branch insurance and reinsurance company created in 1975. Thanks to its large distribution network of 87 agencies and 18 brokers, it is one of the largest private insurance companies in Tunisia.